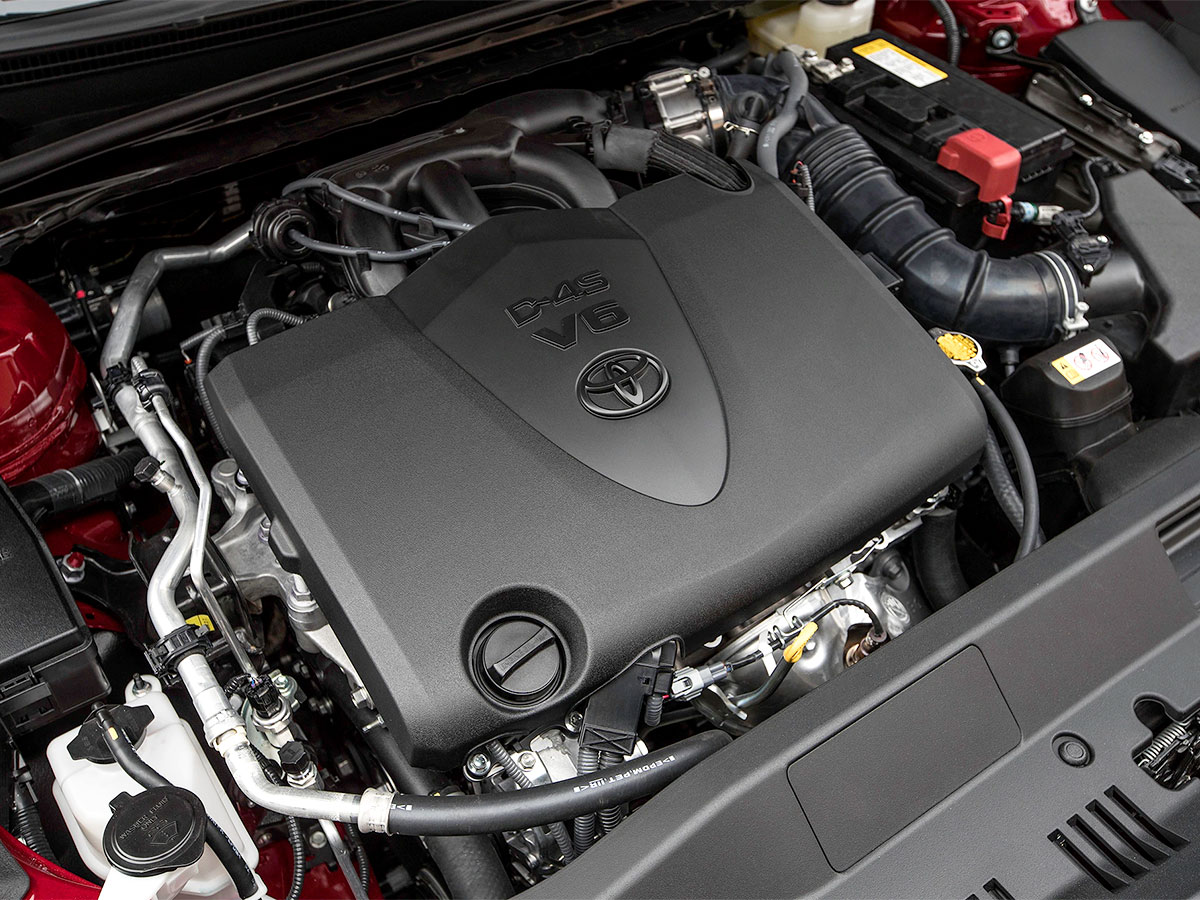 Buying New Spark Plugs in Chehalis, WA
In a world of high tech terms, the spark plug may have a simple plain name, but it is still one of the most integral parts of a car. Without it, the fuel mixture on which your car runs would never ignite and generate its power. Whether your car has a push-button ignition or tried and true keyed ignition, in the blink of an eye, pushing the button, or turning the key generates a small amount of electricity that travels to the ignition coil, which transforms it to a high voltage current that, in turn travels through the ignition cables that deliver it to the spark plugs so they can create the spark that ignites the aforementioned fuel.
---
Replacing Your Spark Plugs
Yes, it's all very straight-forward and basic, but let the spark plugs malfunction, and not only will the engine run poorly, if at all, if you ignore the problem, high tech components like the catalytic converter will suffer the consequences due to the unburnt fuel flowing to it, and the resulting particulate-heavy exhaust gas.
What Causes Spark Plug Malfunction?
Like everything else in the world. spark plugs fall victim to the wear and tear of everyday usage. Worn-out spark plugs lack the strength needed to ignite the fuel-air mixture that enables the engine to do its job; i.e, to supply power. When this happens the car may continue to start and run, but its performance will suffer.
Signs That It's Time For New Spark Plugs
If you notice any of the following, your car is letting you know it needs its spark plugs to be replaced:
Engine misfire
Increased engine vibration
A drop in gas mileage
In the case that all these cries for help go unheeded, the check engine light will come on, a plea hard for any driver to ignore. Since this light can signal anything, it's best to let a qualified shop make the diagnosis, one that uses state of the art equipment to read the codes and employs factory-certified technicians to correct the problem.
I-5 Toyota to the Rescue
If you live or work near the Washington cities, Olympia, Lacey, or Tumwater, or anywhere near Chehalis WA in Lewis County, you can wait in our comfortable waiting area while our technicians replace your spark plugs and inspect your ignition cables to rule out other problems. We provide amenities like a fancy coffee bar stocked with cookies, flat-screen TV, newspapers and magazines, complimentary Wi-Fi, and even a massage chair, all to make your time pass quickly and to thank you for choosing I-5 to service your Toyota. And if your schedule does not allow you to wait, we provide free shuttle service to nearby locations.
---
Dealer Wallet Service Marketing & Fixed Ops SEO by
Service Hours
Monday

7:30AM - 6:00PM

Tuesday

7:30AM - 6:00PM

Wednesday

7:30AM - 6:00PM

Thursday

7:30AM - 6:00PM

Friday

7:30AM - 6:00PM

Saturday

7:30AM - 4:30PM

Sunday

7:30AM - 4:30PM