Toyota Transmission Services
Toyota Transmission Service in Chehalis
Don't wait for your transmission to go all the way out, and find yourself stranded on the highway with a car that won't move. At the first sign of transmission trouble, bring your car to I-5 Toyota in Chehalis, WA. We serve all of Lewis County, including Olympia, Lacey, and Tumwater. We have online scheduling for service departments to make it easy to get service when you need it. Transmissions are complex and a bit delicate, so you need someone who knows what they are doing to work on your transmission. We have certified technicians using the latest diagnostic equipment to service your car.
---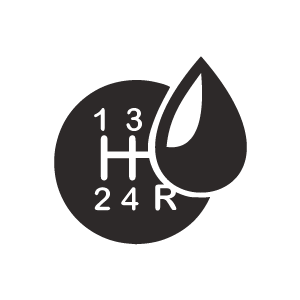 Transmission Fluid Exchange or Flush
Your transmission has a lot of moving parts and it needs a lot of lubrication to keep things running smoothly. If you notice your car having trouble shifting, or slipping when it tries to shift, there may be an issue. Leaks under your car are another sign you may need service. Transmission inspections include checking the fluid and seals as well as a test drive, which will help determine what action is needed. There are two levels of transmission fluid exchange. A simple exchange drains what is in the pan and replaces that fluid. This often takes care of minor problems. A deeper full-flush takes out all of the fluid and cleans out the inside before filling it with new fluid. The deeper full-flush is needed when there are deeper issues inside the transmission, but this procedure often takes care of problems if they are not too excessive.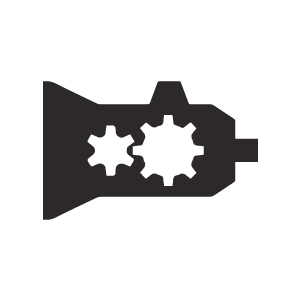 Toyota Transmission Replacement
If your transmission goes all the way out it will have to be replaced. Transmission replacement is not a cheap job, but there are some options. You may buy a new one, which is the most expensive and usually not the best option. Buying a used one is the cheapest but also the one with the most risk because you don't know the background or condition. Buying a rebuilt transmission is a solid option, or you may want to rebuild the one you already have. Rebuilding the one in your car is often the best option and most cost-effective.
Trust I-5 Toyota for Your Toyota Transmission Repair
Call or visit I-5 Toyota online today to schedule transmission services. If your transmission goes all the way out you will be stranded with a car that will not move. We are in Chehalis and serve Lewis County. We are a short drive from Olympia, Lacey, and Tumwater. While we service your car, relax in our comfortable waiting area with cookies and our fancy coffee bar. We also have free WiFi and TVs. We also have a kid's play area and massage chairs for your enjoyment. If you must go somewhere we have a shuttle service available.
 Schedule Service