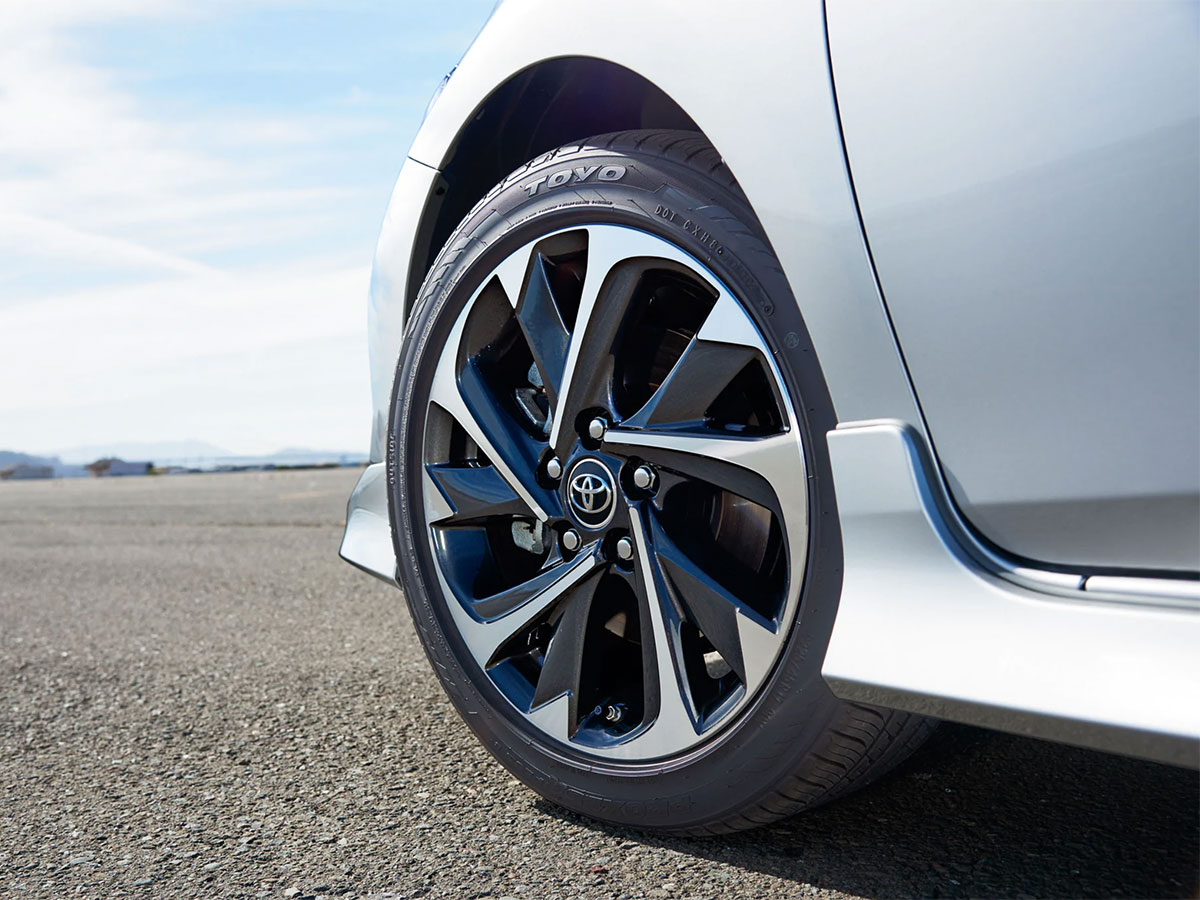 New Tires for Sale in Lewis County, Washington
While there are many important parts in a car, one of the most valuable and necessary could be your set of tires. A quality set of tires will benefit you by providing you with stability when you are on the road. A new set of tires can easily last for more than 30,000 miles, but all drivers will eventually need to have their tires replaced. When your tires are beginning to wear down, getting a full tire replacement service would be a good option.
---
Replacing Your Tires
When you get a full tire replacement service for your vehicle, the existing tires of your car will be removed and will then be replaced with a new set. There are many signs that you could need a full tire replacement service. The most obvious signs are if your tires look flat, are losing air, or have a tread that is no longer deep enough to give you support and stability.
Shopping for New Tires
If you think that your tires need a replacement, having a professional full tire replacement service done is a good idea. When you do this service, you will have a certified technician help you to pick out the right type of tires. This decision will be based on the type of car you drive, the climate, and your driving style. This will ensure you have the best support possible when you are behind the wheel. We have a large selection of top tire brands including Michelin, BF Goodrich, Yokohama, and Goodyear.
Driving on Worn-down, Balding or Damaged Tires
If you need a full tire replacement service and delay it, you could be putting yourself in danger. The main reason why you should get new tires is that they will give your car better traction. This is an absolute necessity when you are driving in more challenging situations. Further, you will be able to avoid a tire blowout or other issues that would require expensive emergency service.
I-5 Toyota Tire Department
The next time you are having issues with your tires and think that they need to be replaced, you should come to I-5 Toyota. Our Tire Department can provide you with all of your tire replacement and repair needs. Our tire center serves customers all over the Chehalis, has a great team of certified technicians, and a great waiting room that comes equipped with free WiFi, snacks, and even a children's play area.
---
Dealer Wallet Service Marketing & Fixed Ops SEO by
Service Hours
Monday

7:30AM - 6:00PM

Tuesday

7:30AM - 6:00PM

Wednesday

7:30AM - 6:00PM

Thursday

7:30AM - 6:00PM

Friday

7:30AM - 6:00PM

Saturday

7:30AM - 4:00PM

Sunday

7:30AM - 4:00PM