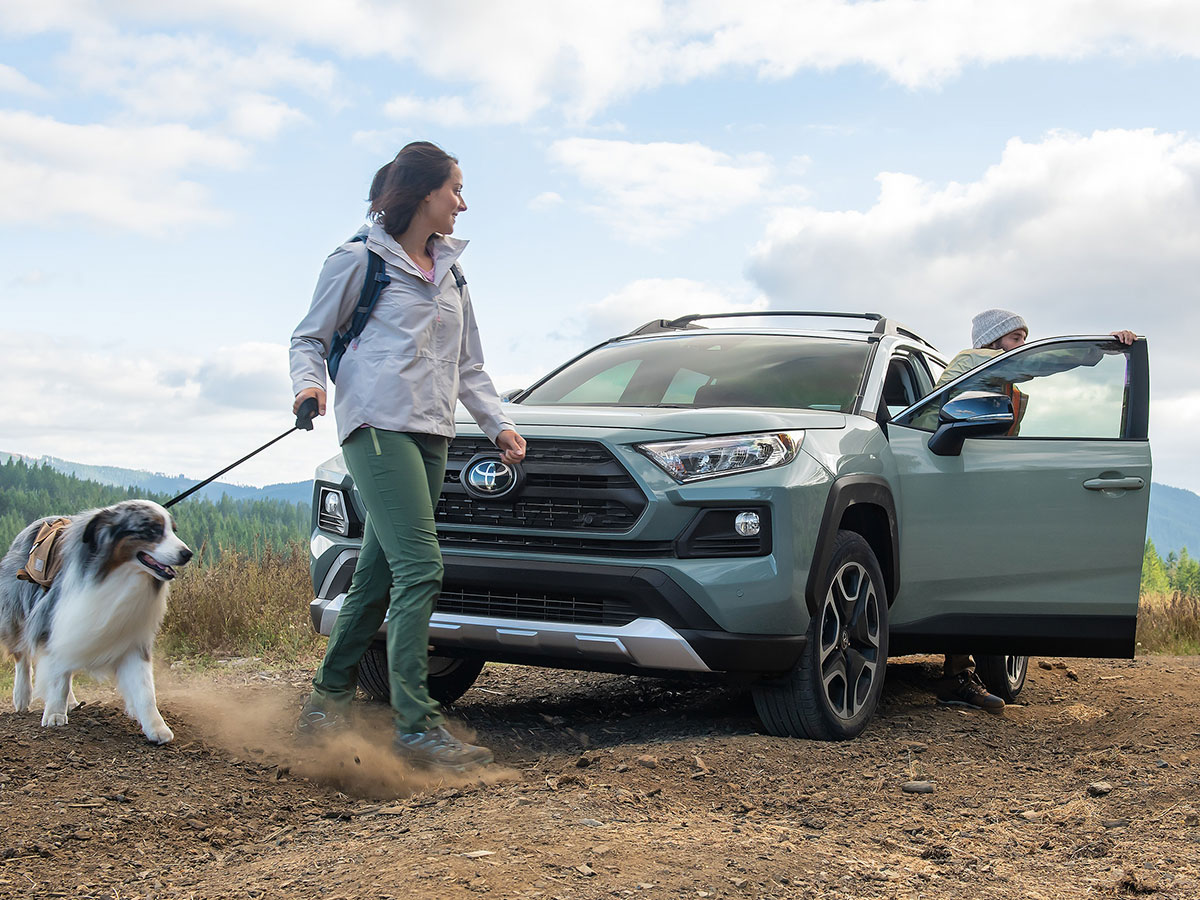 I-5 Toyota PCV Valve Replacement
For your engine to work well, it has a lot of important parts that need to be kept in good working order. One important part is a PCV valve, which is necessary to regulate the pressure and flow of gases. While it is not always necessary, you may eventually need a PCV valve replacement service. 
---
Signs Your PCV Valve is Bad
There are many different signs that you will need a PCV valve replacement service to occur. If your engine is regularly misfiring, is causing a hard start, is leaking oil, or simply seems less efficient than before, you may need a new PCV valve. If you do need a new valve, you should bring your car to a technician for a full inspection. Once this occurs, the technician will be able to identify whether the PCV valve is to blame for your issues. If it is, the technician will be able to remove the valve and install a new one. 
If you are having any issues with your PCV valve, you should have the issue fixed and the valve replaced as soon as you can. When the valve is not working properly your technicians will be able to replace it quickly, which should help to alleviate these symptoms that you have had. This should also take strain off your engine, which can help it keep running well.
If you delay the PCV valve replacement service for too long,
it will end up being problematic for you
. The lack of a functional valve will continue to put strain on your engine and will cause long-lasting problems that can be hard to fix. This could eventually even require a full engine replacement. 
PCV Valve Replacement in Chehalis, WA
If you believe that you need a PCV valve replacement for your car, you should bring it to I-5 Toyota as soon as you can. When you bring your car to I-5 Toyota for this service you will be assured that your car will be left in good hands. Further, there is a very comfortable waiting room that you can enjoy, which has comfortable chairs, free WiFi, and many other amenities to help keep people of all ages entertained. Due to this great service, I-5 Toyota continues to be a popular service center for those all over the Chehalis, Olympia, Lacey, and Tumwater, WA area. 
---
Dealer Wallet Service Marketing & Fixed Ops SEO by
Service Hours
Monday

7:30AM - 6:00PM

Tuesday

7:30AM - 6:00PM

Wednesday

7:30AM - 6:00PM

Thursday

7:30AM - 6:00PM

Friday

7:30AM - 6:00PM

Saturday

7:30AM - 4:30PM

Sunday

7:30AM - 4:30PM