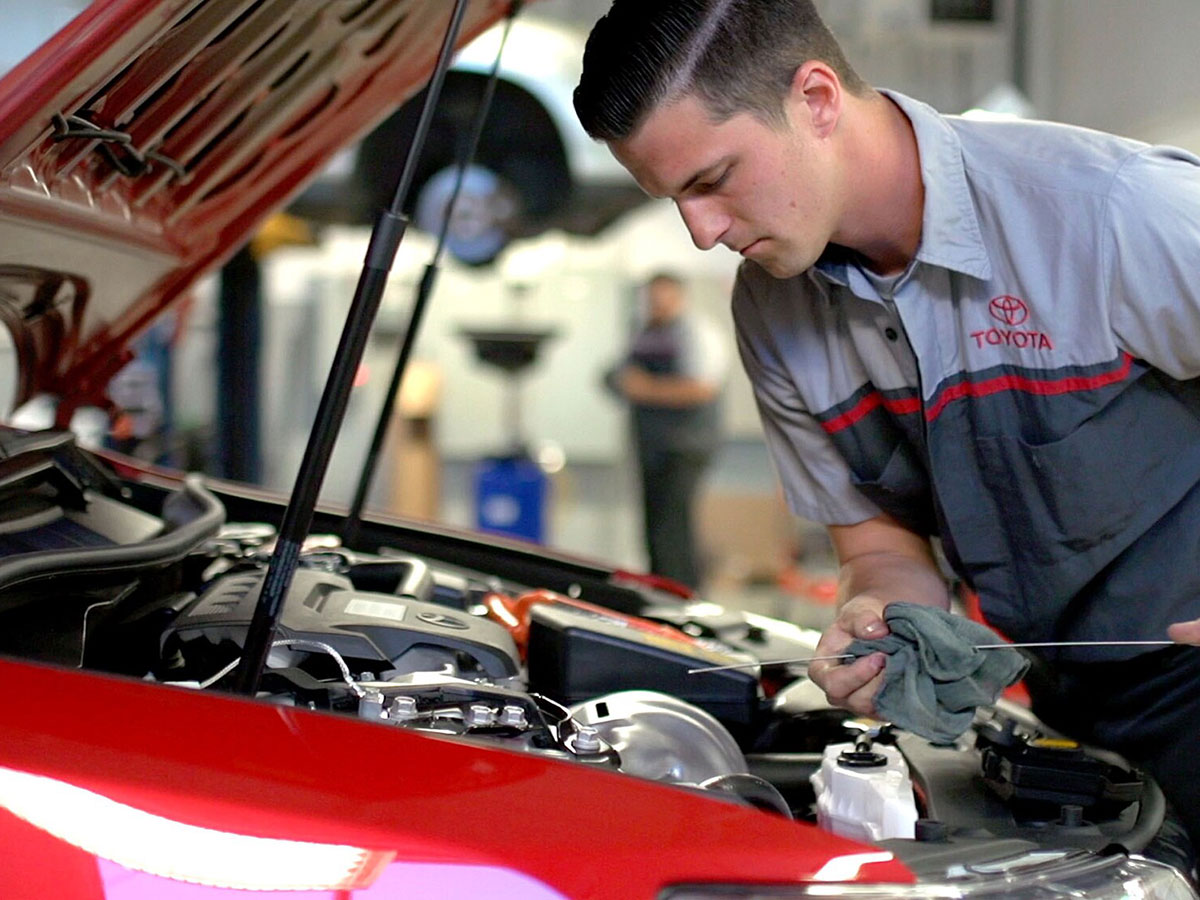 Multi-Point Vehicle Inspection Service in Chehalis, WA
Your car has tons of moving parts, different systems, and different areas that need to be checked often to catch issues before they become major. A multi-point vehicle inspection does just that. There are a number of independent inspections that you can have done for your car to help make sure that it is going to work when you set out. There is also a multi-point inspection that works to inspect several different parts and several different systems at the same time to help make sure your car is in great working order.
---
What To Expect From A Multi-Point Inspection
A multi-point inspection is going to cover inspections of systems like the braking system, your cooling system, your tires, your filters and more. This is a check that is going to be thorough and that is going to be exhaustive to help find out just what might be wrong with your car and to really make sure that it is in great working order. A multi-point inspection is a great way to make sure that any issues are caught before they become major and before replacement and repair become more expensive and more tiresome.
Benefits Of A Multi-Point Inspection
Not all cars are going to be in need of a multi-point inspection but most can benefit from some sort of overall inspection anyway. This type of inspection is a good thing to have done to a new car that you are thinking of buying, to a car that you have had for a while, or to a car that you are going to sell as well. Also, this is the type of inspection that does do a great deal of good if you have a car that is making any sort of strange noises that you cannot pinpoint or that you just want to be sure it is in good working order. This is a great inspection to have at least once a year to make sure that all the working parts of your car are still working and that they are still working well.
Choose I-5 Toyota
I-5 Toyota offers a fantastic customer waiting area that comes with wifi, coffee, snacks and more and that also has a great play area for kids. This is a fantastic dealership and service center that is going to work to make sure that any issues with your car are caught early so that they can be taken care of and so your car can get back out on the road quickly and easily.
---
Dealer Wallet Service Marketing & Fixed Ops SEO by
Service Hours
Monday

7:30AM - 6:00PM

Tuesday

7:30AM - 6:00PM

Wednesday

7:30AM - 6:00PM

Thursday

7:30AM - 6:00PM

Friday

7:30AM - 6:00PM

Saturday

7:30AM - 4:00PM

Sunday

7:30AM - 4:00PM