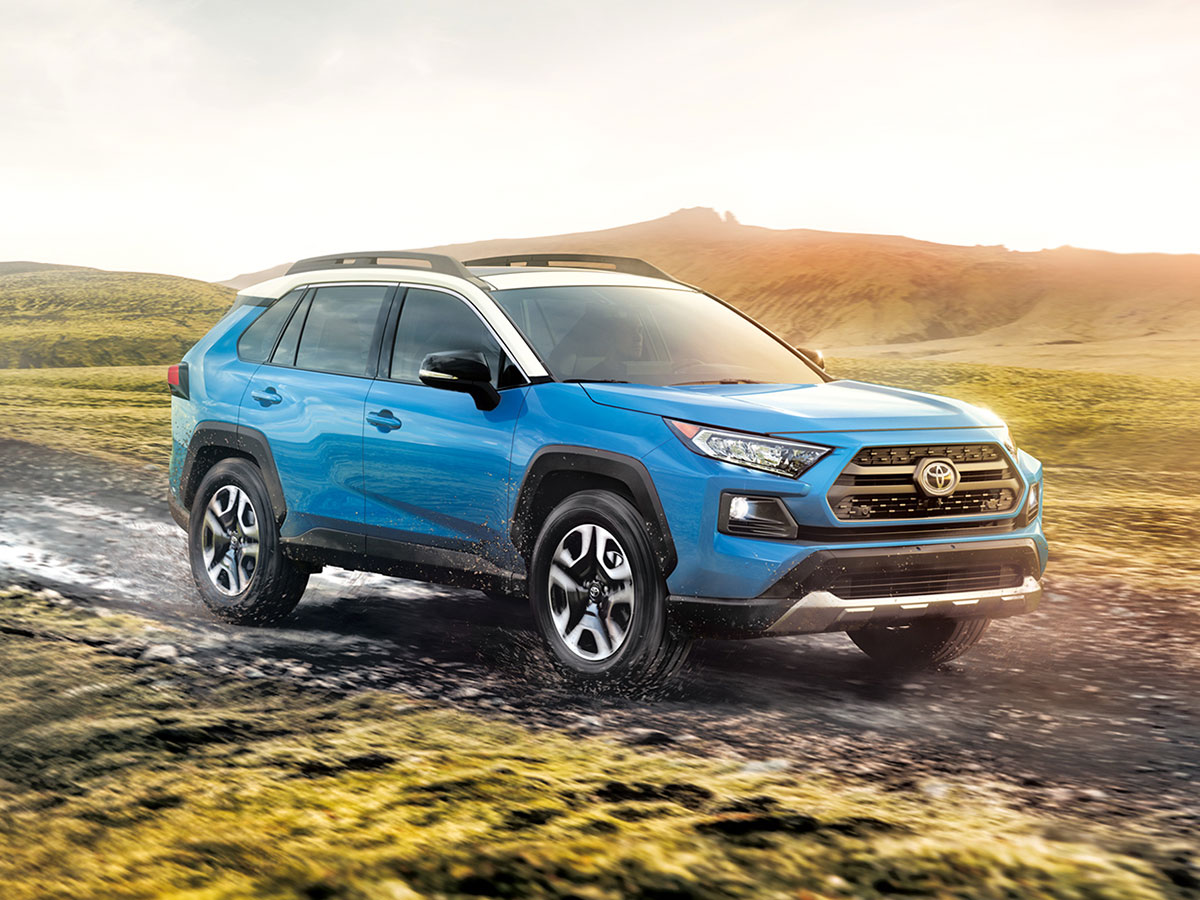 Is "Maintenance-Free" For Real?
There is no such thing as maintenance-free when it comes to your car. It is a myth that has been bandied about lately as a ruse. It simply doesn't make sense. A maintenance-free car means that you don't have to have your car serviced for oil changes or fluid exchanges or any other maintenance service. On the other hand, several vehicles are virtually maintenance-free because the maintenance cost and the amount of maintenance is minimal.
---
The Need For Scheduled Maintenance On Your Vehicle 
Just like any other machine, your car needs to be tended to for it to work properly. That's where maintenance comes in. Imagine if you kept going, and going without rest, water, or food? You'd fail. Your car is just like that. It needs to be properly maintained to have a "life". Checking your owner's manual will give you an idea of when each maintenance service should be performed for the best operation.
Is My Car Battery Maintenance-Free?
Maintenance-free can also refer to the car's battery. If your car battery does not require water to be added to it periodically it is maintenance-free. The Toyota TrueStart battery is thought to be a battery that will last for years and years of service. If your car battery requires water, it is advised that you use distilled water to ensure longer battery life. Your Toyota-certified technician will let you know exactly what is needed to extend your battery life as well as all the other systems in your vehicle.
We're Always Busy Because Your Car Is
Maintenance-free also means an extended period between maintenance and service appointments. Some vehicles do not need an oil change as frequently as vehicles of old. When it comes to Toyota vehicles, the Toyota Corolla and Toyota Avalon are listed as being the first and second least expensive vehicles to maintain and repair. While they are not maintenance-free, they are the ones that come closest. Another Toyota vehicle that made the top 10, according to MotorOne.com is the Toyota Tacoma. 
I-5 Toyota Is Not Just Another Dealership
We want our dealership to be a place of fun, leisure as well as car maintenance. Who says that taking care of your car has to be a boring chore?. When you come to I-5 Toyota you'll find a plush coffee bar as well as massage chairs for your comfort. Before you turn around twice, your car will be serviced and ready. Just relax and make I-5 Toyota your car haven. 
---
Dealer Wallet Service Marketing & Fixed Ops SEO by
Service Hours
Monday

7:30AM - 6:00PM

Tuesday

7:30AM - 6:00PM

Wednesday

7:30AM - 6:00PM

Thursday

7:30AM - 6:00PM

Friday

7:30AM - 6:00PM

Saturday

7:30AM - 4:30PM

Sunday

7:30AM - 4:30PM