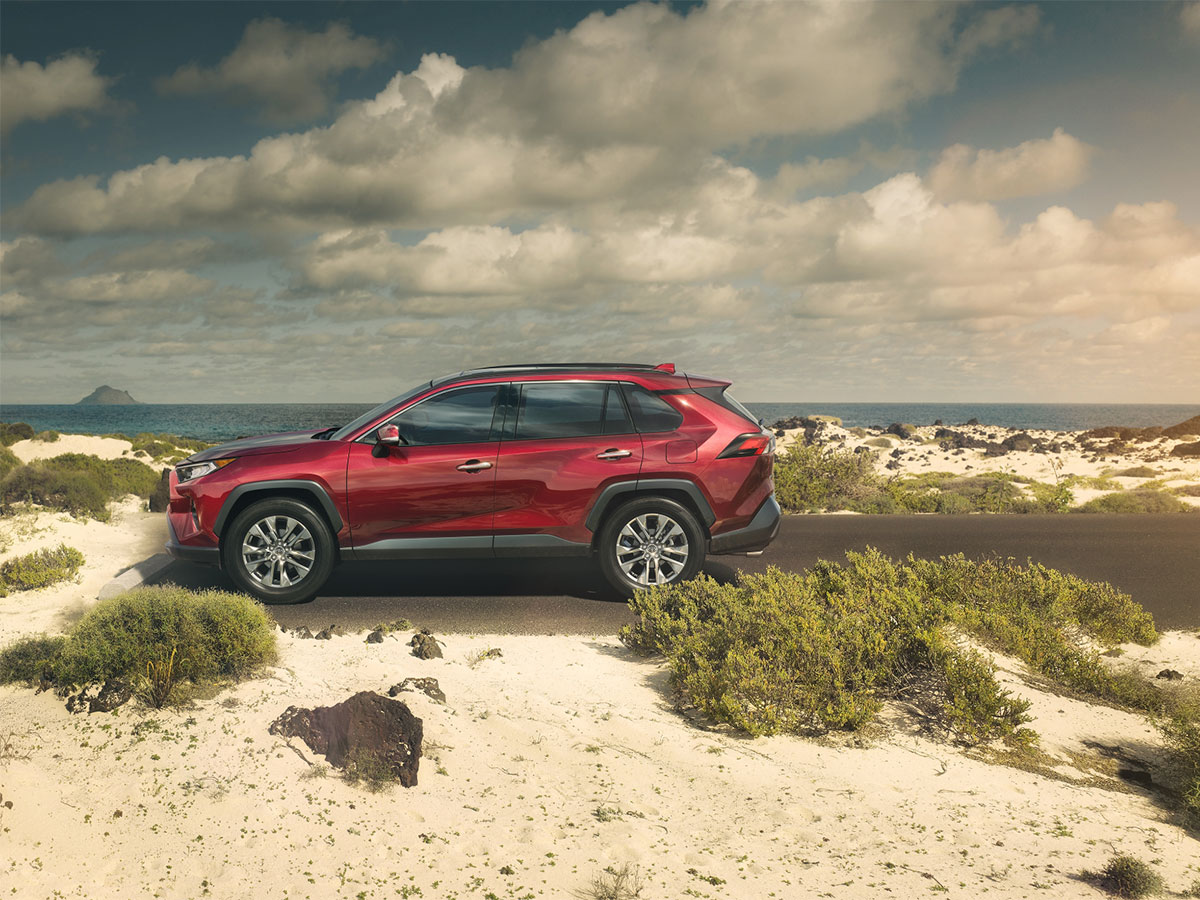 Maintenance for a Long-Lasting Vehicle in Chehalis, WA
When you purchase a vehicle, you are going to be making a very major investment. Because of this, you should aim to get as much out of this investment as possible. We have a variety of different tips that could be the key to a long-lasting vehicle, not to mention the easiest way to maintain it for years to come.
---
Regular Oil Changes 
The most important service that anyone will need to have done for their vehicle is an oil change. Depending on the type of car that you have, you could have this done as frequently as every 3,000 miles that you drive. When you have the oil changed on time, it will help to protect your engine and keep your vehicle running well.
Replace Parts When Necessary
Drivers should also make sure that they make vehicle part replacements when necessary. Common parts such as air filters, spark plugs, and shocks are durable but will need to be changed from time to time. It is important to have your vehicle inspected regularly and to have these parts replaced when the time comes. An indicator light could also be a sign that you need a replacement.
Drive Safely
The most important thing that you need to do when you own a car is to drive safely. Not only will this ensure that you are safe when behind the wheel, but it can also protect your car. When you avoid accelerating abruptly, slamming on your brakes, and making other sudden movements, you can be safer and help to prevent your vehicle from taking on too much stress.
Stay Current with Maintenance
Finally, you also need to make sure that you stay current with your vehicle maintenance plan. When you purchase a vehicle, you likely will receive a maintenance plan that will recommend regular services. By staying current with these, it can help to keep your vehicle efficient and safe. Some common services that will need to be done include fluid exchanges, tire rotations, and battery inspections. 
Bring Your Vehicle to I-5 Toyota for Service
Ultimately, if you aspire to own a vehicle for many years and miles to come, you need to maintain and repair it properly. Those that are in the Olympia, Lacey, Chehalis, and Tumwater, WA area should stop by I-5 Toyota for vehicle maintenance and service. We assure you that your vehicle will always be in the hands of trained professionals. This will keep your vehicle efficient and running well for years to come.
---
Dealer Wallet Service Marketing & Fixed Ops SEO by
Service Hours
Monday

7:30AM - 6:00PM

Tuesday

7:30AM - 6:00PM

Wednesday

7:30AM - 6:00PM

Thursday

7:30AM - 6:00PM

Friday

7:30AM - 6:00PM

Saturday

7:30AM - 4:30PM

Sunday

7:30AM - 4:30PM