Come to I-5 Toyota in Chehalis, WA When Your Toyota Needs Brake Service Brake Service
It's hard to overstate just how vital the brakes in your Toyota are when it comes to keeping you and your family safe. Since they're such an important part of your safety, it only makes sense to keep them in the best possible shape. We make this easy at I-5 Toyota, your Lewis County Toyota service center! Find out more about the brake services we offer here, and then see why drivers from Olympia, Tumwater, and beyond choose I-5 Toyota for brake service.
---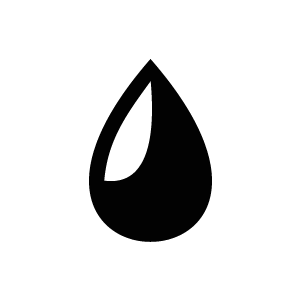 Brake Fluid Exchange Service
Brake fluid is a hydraulic fluid that takes the force of your foot on the brake and transfers it to the calipers, amplifying that force as it goes. However, brake fluid doesn't last forever; as a hygroscopic fluid, it will eventually accumulate excess moisture, making it less capable of transferring force effectively. This is a dangerous situation to be in, which is why you should have the brake fluid changed regularly.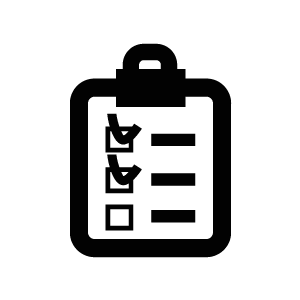 Brake Inspection Service
When our technicians perform a brake inspection service on your Toyota, they will check the parts that tend to wear out: the brake pads and brake rotors. They will also inspect the other components of your brake system, including the master cylinder, the calipers, the brake lines, and the brake fluid level.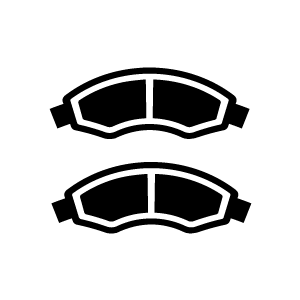 Brake Pad Replacement Service
The brake lining on your brake pads is made of a softer material that will wear down sooner than the other components of the braking system. This is why it's essential to get regular brake inspections. When the time comes to have your brake pads replaced, we will use only OEM brake pads at I-5 Toyota.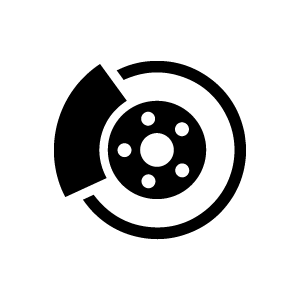 Brake Rotor Replacement or Resurfacing Service
Although brake rotors will last longer than the brake pads, they will still need to be replaced eventually. In addition, they may become warped, in which case we can often resurface them.
Schedule Your Next Brake Service Appointment at I-5 Toyota, Serving Olympia and Tumwater, WA
Ready to make your appointment for brake service? Then make your way to I-5 Toyota! Give us a call or use our online service scheduler to make your appointment, and then take a look through our service coupons to find great ways to save. When you come in for brake service, you can enjoy our comfortable waiting area. It's decked out with amazing amenities like a fancy coffee bar, complimentary cookies, and even massage chairs! We look forward to helping you stay safe and comfortable with Toyota brake service at I-5 Toyota in Chehalis, Washington.
 Schedule Service