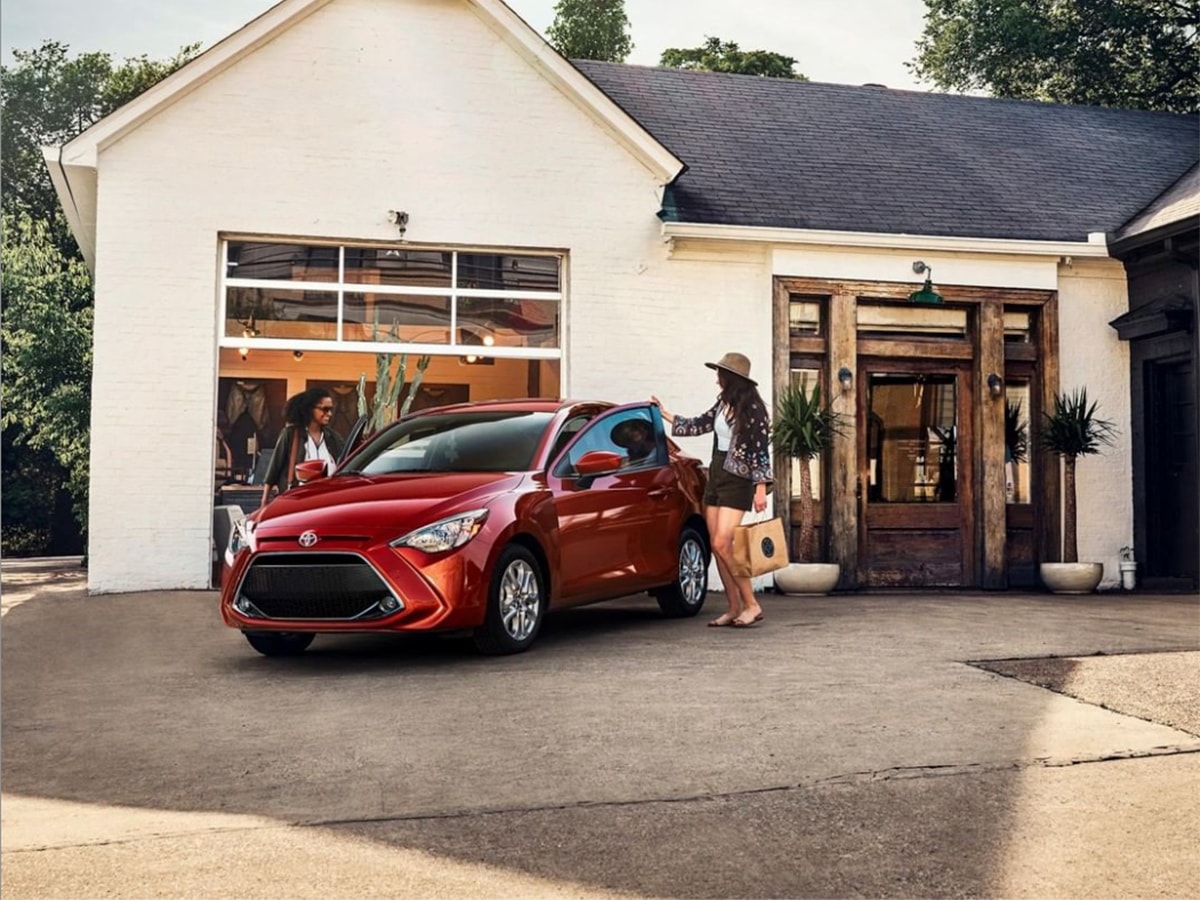 Battery Testing Service: Preventive Maintenance
It doesn't matter how recently you've purchased your Toyota, eventually, you will experience having a dead battery. And, generally, there aren't any warnings whatsoever. However, there is something you can do proactively. A battery test service is a preventive measure, as well as an effective tool used to determine whether your battery needs to be replaced.
---

Understanding the Battery and Electrical System
If you're like most Toyota owners in Lewis County, you simply put the key in the ignition every day without giving a second thought for how a battery works. But, you should! The battery is not only necessary for starting your engine but also for powering all of your cabin accessories! While the engine operates from a mechanical concept, there is a consistent flow of electrical current that is needed for the battery, which is supplied by the alternator. The electrical supply also recharges the battery and the charge needs to be maintained at a high capacity. If the battery becomes defective or can no longer maintain the charge, the electrical supply is essentially useless.
Getting to the Root Cause and Accurately Assessing a Battery
With a battery test, our factory-trained technicians analyze the amount of electrical current being supplied and the overall state of the battery's condition, but it's also important to ensure that other factors are not contributing to a weakened battery. Contributing factors of a dead or weak battery include: 
A Defective Alternator 
Acid-corroded Battery Terminals or Cables 
Excessive Drain from Electrical Accessories
Loose Battery Terminals 
While many people choose to replace the battery as a do-it-yourself type of repair, in many cases, the battery doesn't even need to be replaced. The root cause of why the battery is discharged, to begin with, needs to be analyzed. And a battery test service is the beginning step to specifically identify the root cause.
Tips for Maintaining a Fully Charged Battery
Keep the battery terminals clean 
Maintain proper cell fluid levels (if the battery is not maintenance-free)
Get a battery test every 12 months 
Avoid leaving electrical accessories on without the engine running
I-5 Toyota Service Center
Don't hesitate to reach out to I-5 Toyota's
service department
and make an appointment for your vehicle to ensure the battery is sufficiently charged! Use our
online service scheduler
for your convenience. We provide free shuttle service, and our comfortable waiting area is equipped with free WiFi, complimentary cookies, a fancy coffee bar, newspapers, and magazines, as well as a TV for your enjoyment. And you'll love our massage chairs! All Toyota owners from
Olympia, Lacey,
and
Tumwater
are welcome to make an appointment too!
---
Dealer Wallet Service Marketing & Fixed Ops SEO by
Service Hours
Monday

7:30AM - 6:00PM

Tuesday

7:30AM - 6:00PM

Wednesday

7:30AM - 6:00PM

Thursday

7:30AM - 6:00PM

Friday

7:30AM - 6:00PM

Saturday

7:30AM - 4:30PM

Sunday

7:30AM - 4:30PM