The 2019 Toyota RAV4 has been completely redesigned. It has been upgraded completely from the previous models and you can buy one now at a Toyota dealer near Olympia! The RAV4 has received several upgrades. A sleek new look, a brand new engine, and more safety and technology features. The Toyota RAV4 has a 2.5 liter engine the puts out 203 horse power which has 27 more horsepower than the previous model. With a new engine and transmission, the RAV4 has an EPA estimated 30 miles per gallon.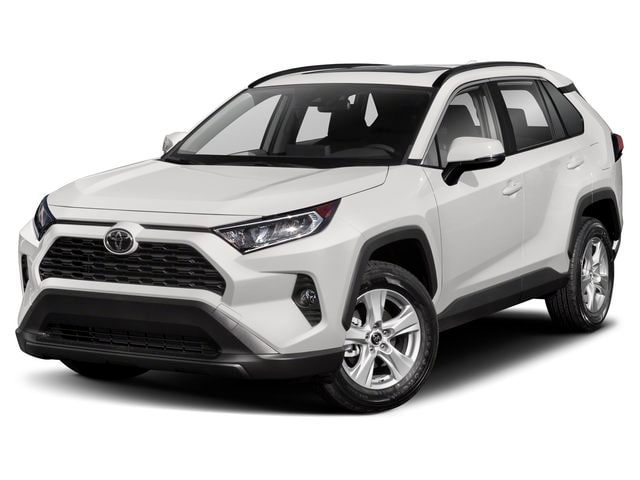 Get Adventurous!
Toyota offers an Adventure trim level this year. With the Adventure trim level, the RAV4 gets a styling upgrade to make it look a little more like the Toyota trucks and a special all-wheel drive system that provides added traction.
The Toyota RAV4 is spacious. It has enough cargo and passenger space to provide for a comfortable highway ride. So you will be able to pack all your luggage and family for that special trip.
Engine. The new 2019 Toyota RAV4 has a new 4 inline, 2.5 liter, 203 -306 horsepower engine. The engine is quiet and will not drown out the music inside of the cab. The transmission is an 8 speed shiftable automatic that can give you full control of the engine.
Safety. All models come with a safety and driver assist system. All models come standard with forward collision warning with automatic braking and pedestrian detection. All models have lane departure warning with lane-keeping assist. The 2019 RAV4 has an optional blind spot detection with rear cross traffic alert and braking.
Comfort. The interior of the 2019 Toyota RAV4 has also received an upgrade. It has a new slick look designed for both comfort and longevity. The RAV4 can comfortably 5 passengers with plenty of room for storage.
Technology. The 2019 Toyota RAV4 comes with a seven inch Multi-Information Display (MID) that gives you turn by turn direction, alerts, safety info, and much, much more. It is located next to the speedometer so you can keep up to date with your vehicle and keep your eyes on the road. You are able to upgrade to the new RAV4 Entune™ 3.0 multi-media system. You can access the system with the available touch screen and connect your smartphone via Bluetooth to make and receive calls or listen to music.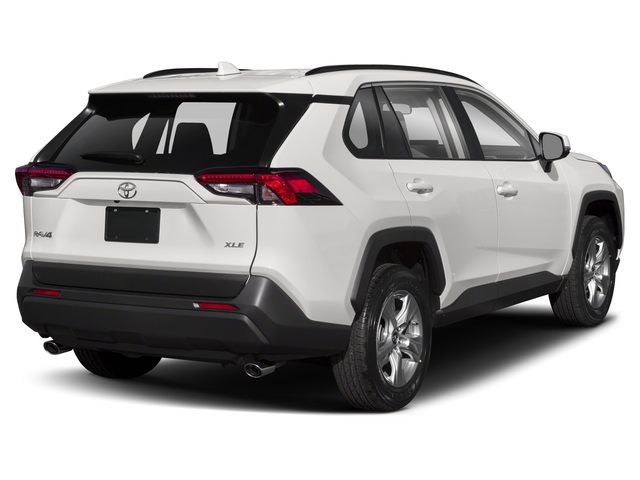 The 2019 Toyota RAV4 is very affordable. You can find a 2019 Rav4 for sale starting at $25,500 (before taxes, fees, destination charges), this luxurious SUV is a highly modest investment. It will be able to provide you, and your family, with years of reliability, comfort, and satisfaction.
The 2019 RAV4 is one of the top desired SUVs to be coming out this year. Amongst their safety features, reliability and affordability, this SUV is top of the line for new vehicles. So get out there, choose your make, and get one today. You will be satisfied with your choice as the 2019 Toyota RAV4 as your next SUV. Call the team at I-5 Toyota now if you are interested in scheduling a test drive 844-320-8392.
I-5 Toyota is part of the I-5 Auto Group, consisting of multiple dealerships in the Chehalis and Olympia area. Whether you are looking for a new or used car in the Olympia Auto Mall, a New Dodge or Ford Dealer, or a bad credit auto loan dealer, one of the I-5Cars.com dealerships can help you today!