I-5 Toyota is Your Low Sales Tax Car Dealership in Washington State.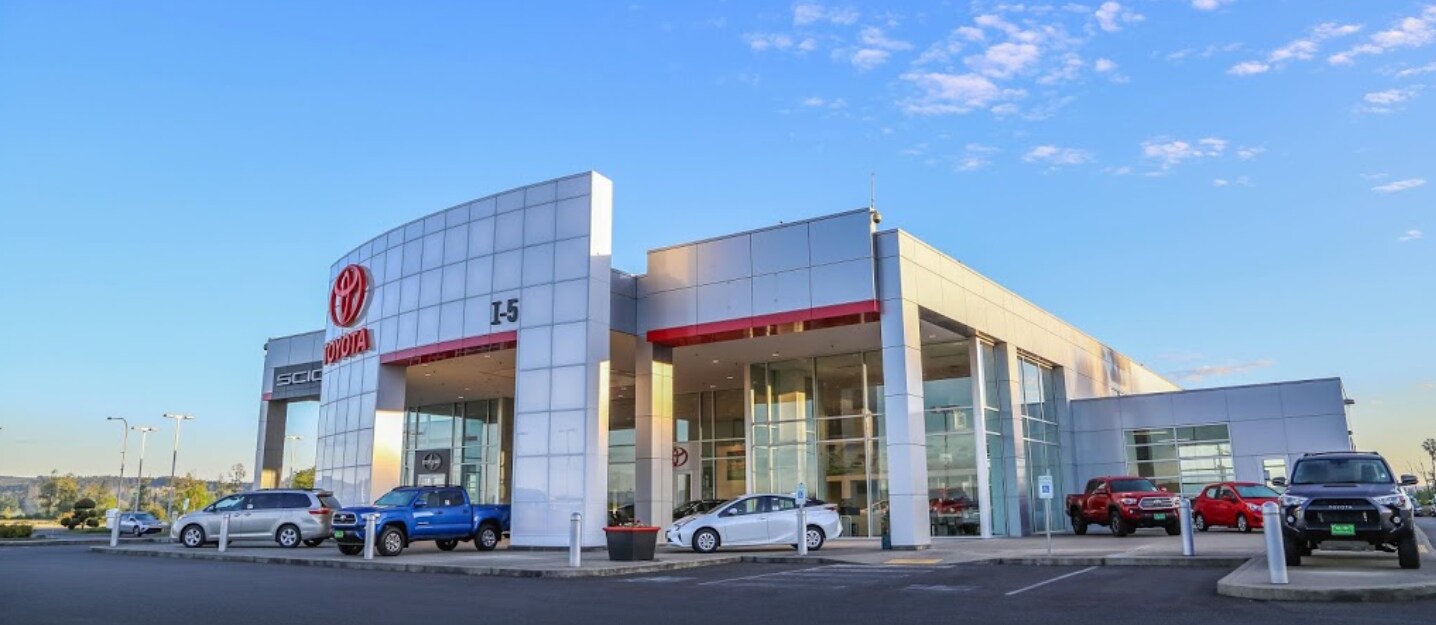 If you live in Western Washington and you are in the market for a new Toyota or used car, I-5 Toyota in Chehalis, Washington should be at the top of your list. Our low sales tax rate can save you hundreds of dollars compared to buying in a bigger city like Olympia, Tacoma, or Seattle. We have a great selection of new vehicles for sale, and an awesome inventory of Toyota sedans, SUVs, and trucks. 
8.2% Sales Tax Rate in Chehalis
Our low 8.2% Sales Tax Rate creates a great opportunity for you to save some cash. We also have some excellent finance offers and we work with many vendors to get you the lowest finance rate possible on your new car.  
Located in Lewis County, Washington off I-5
The best thing about our dealership is the location. Our dealership is easy to find a breeze to get to. Located in Chehalis, Washington, we are a short drive from many of the major surrounding cities. 
Estimated drive time to I-5 Toyota
From Olympia: 30 minutes
From Tacoma: 1 hour
From Seattle: 1 hour 30 minutes
From Vancouver, Washington: 1 hour 15 minutes
From Longview: 45 minutes
Most of our customers that decide to purchase from our dealership don't mind making the short drive to save money with our low sales tax rate.