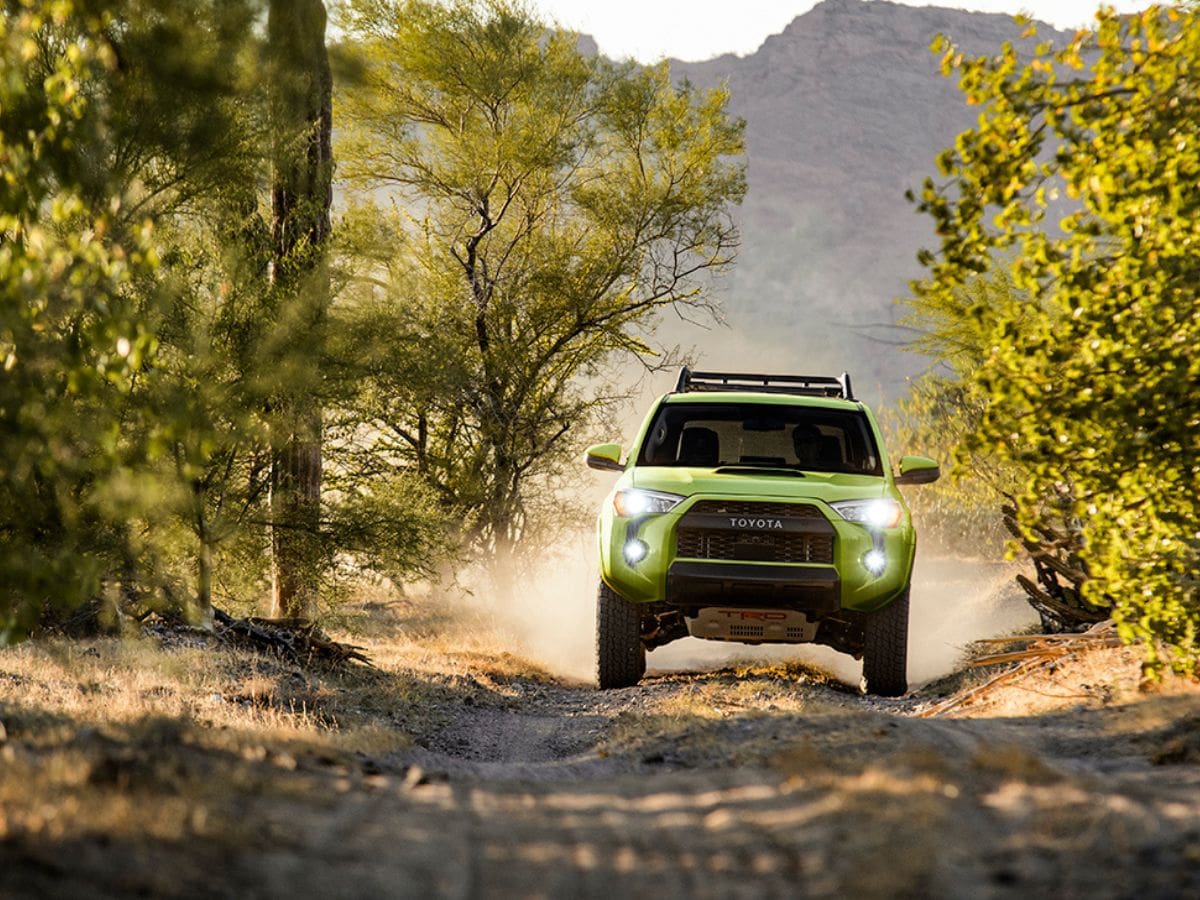 Buying New Headlights in Chehalis, WA
The headlights of any vehicle are very important. When you are driving at night or on a rainy day, they will provide you with much better visibility. Further, they help other drivers and pedestrians to identify all cars that are on the road. While they do last for a very long time, there are situations in which they will no longer be functional. In these situations, you will need to receive a full headlight replacement service.
---
Replacing Your Headlights
When you are driving on the road and notice that your headlights are out, it is important to have the situation fixed. One of the best ways to do this is to take your car in for a full headlight replacement service. When you have this service done, the technician will remove your existing headlights and have them replaced with brand new ones.
Why Should I Replace My Headlights Frequently
When your headlights are either not turning on or providing you with the same level of functionality that you previously had, you should have a full headlight replacement service done. The main reason to do this is that it will ensure that your headlights will once again be fully functional and work well for you. This will make it much safer for you and all other drivers on the road.
Waiting Too Long to Replace Your Headlights
If you notice that your headlights are not working, the last thing that you should do would be to wait to have the full headlight replacement service done. If you do wait too long, it will be dangerous every time you are driving at night. Not only will you not have visibility, but others on the road will not be able to see you as clearly. Due to this danger, driving without headlights is also illegal and could result in a citation if you are caught by the authorities.
I-5 Toyota Service Center
The next time you need a full headlight replacement service or need any other type of auto service, you should bring your car into I-5 Toyota, which is well known for serving customers all over the Lewis County area. This includes providing service to those that are in Olympia, Lacey, and Tumwater, WA. While the certified technicians will ensure your headlight replacement goes well, you will also enjoy the great waiting area that is equipped with free Wifi, comfortable chairs, and even fresh cookies to snack on.
---
Dealer Wallet Service Marketing & Fixed Ops SEO by
Service Hours
Monday

7:30AM - 6:00PM

Tuesday

7:30AM - 6:00PM

Wednesday

7:30AM - 6:00PM

Thursday

7:30AM - 6:00PM

Friday

7:30AM - 6:00PM

Saturday

7:30AM - 4:30PM

Sunday

7:30AM - 4:30PM